Botters and spinners in Reboot
I'm sure there's been lots of threads regarding this, but after looking through the first couple pages i didnt see any threads about it, so made one. Second these are purely my opinions and by all means feel free to disagree or debate them. The reason I am posting it now is because with the new CM there's hope there's some chance it will get to the relevant people and they will take some more "significant action"
It's becoming very discouraging for many of the players to sign on to look for a map to farm MapleStory mesos, which for a lot of the players is considered a requirement to improve your range ( which even if not important to everyone) or even if it's debatable if it should be important at all, it is to many; to find 20 of 20 channels on what is considered the 4-5 prime MapleStory mesos farming maps filled with botters and spinners.. then settling to do something else or going elsewhere where they feel their progress is hampered by the cheaters. I personally attribute a lot of the dropping population in reboot to this one single issue a lone and feel if not addressed it will continue to drive players away.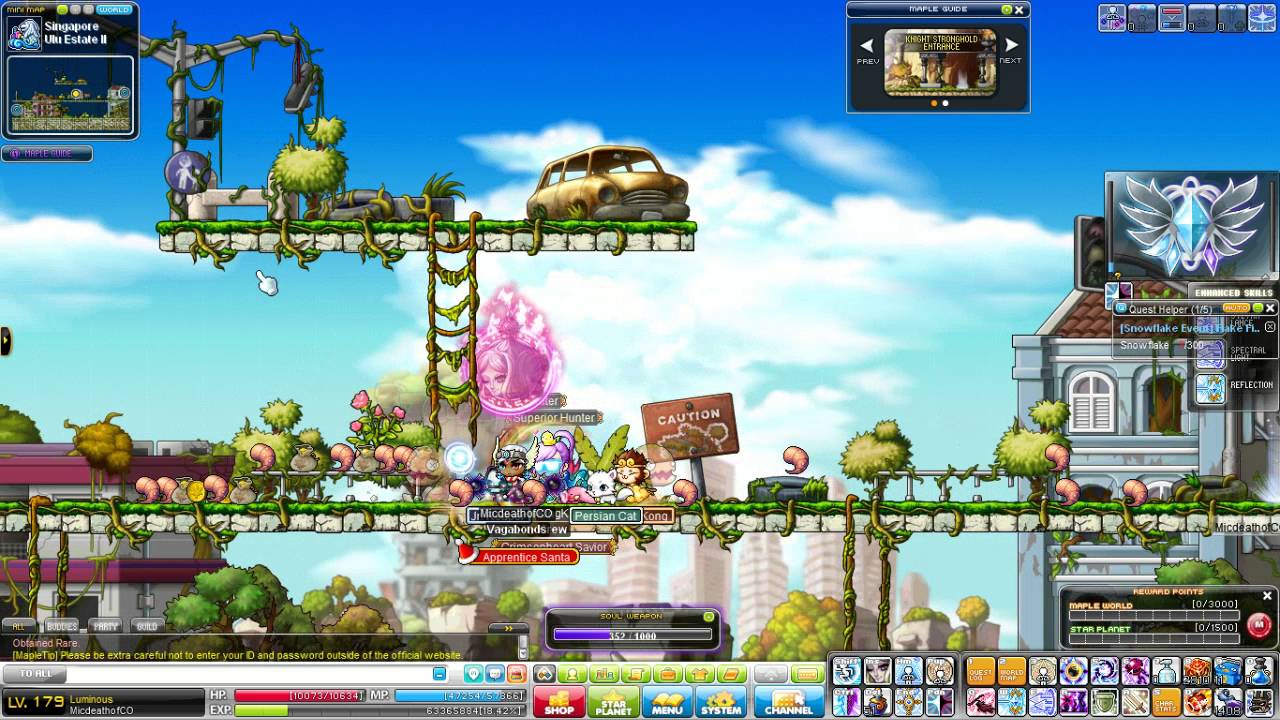 For many that migrated to reboot from other servers or came back because of reboot and the chance to build your characters without the necessity to spend a lot of real life money their alternatives are to go back to regular servers, struggle through or quit. I know there are no easy solutions, we can all say we need more GMs or more active policing of the maps, but since that hasnt really happened in the last decade of maple i am skeptical that will suddenly happen on a server that is not monetized. But i think if reboot does become like the other servers, where lots are bored and feeling stagnant, then even though some will go back to regular servers lots of others will again quit... again these are just my opinions and nothing ground breaking or revolutionary.