Could We See A Better MapleStory Game In Future?
As an old ms player, I want to say that Maplestory concept have lost through time, I can't find more fun and excitement in this 2D side-scrolling game. And I think what has Nexon done to this game is not always the good things. I am hesitating whether should I recommand MapleStory to my friends.
Does developers/GM think that most players will recommend the game to others without any benefit to them? Do you think they will actively volunteer to recommend your game to others without any incentive? Why would I waste my time promoting something that doesn't benefit anything to me in game, instead might even bother me coz I need to teach someone I have just invited on how to play the game and even I have to help them throughout the game without gaining anything. Why would I do that? Incentive in this matter, I am not trying to talk about money/dollars outside of the game. But what maplestory/developers/GM have forgotten that a long time ago why a lot of players recommend this game to their friends, family, or even people they have just met on the street, because if they get friends to play in game together, they will get more Elite Boss Rewards or will benefit them in game. Developers/ GMs have to make most of the things in this game will rewards players more if they play collectively or in group.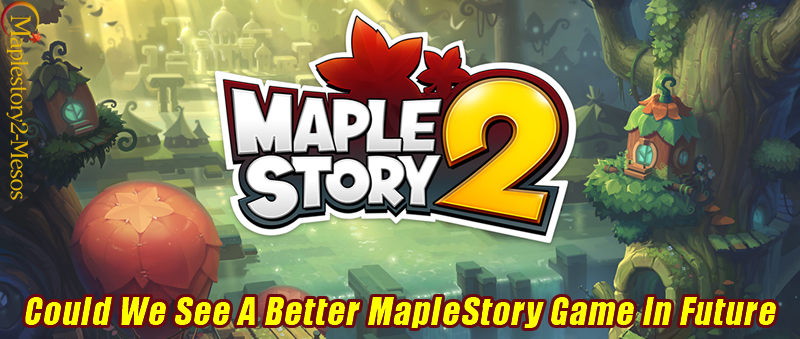 This will be your ways to encourage players to ask/invite people they know to play this game together. It will create a promotion from mouth to mouth. Isn't that what you are trying to achieve? Don't dream that just because your game is good then people will recommend your game to others actively. They might passively mention about your game to others when they are discussing about games, but that will happen rarely. People might not even bother about it. But actively, they will not do it unless people get incenstives or it brings them more rewards or more fun in game if they have more people to play together with. But the current condition in this game, most of the part doesn't give rewards to collective play /grouping. Most of things can be done solo. You don't really need others to be great in this game now. So why bothers inviting others to play? Why bothers to promote others to play?
This is also one reason one of my friend in game inviting his little brother to play with together, so together they can beat harder bosses in game thus gain the better equips. If you want to get more promotion from the players, you should start working on making this game more towards collective play, where people will get more rewards if they play with others. But you still give a way to solo even though it will be less rewarding. Maplestory indirectly want to say to players, you can still play solo, but if you want to gain more rewards, go out and invite more of your friends, family or even people you have just met in the game centre to play with you. It can be more rewarding in terms of gaining more exp or mesos through party hunting, or even through Party Quest.
Better cubing chance when in party. Better enhance in party. Stat bonus, Damage bonus, crit rate bonus, crit rate damage bonus, depend on how many people in party. The more people in party, the more stat bonus for everyone in party. You can also made it for mesos gain by creating Party Quest that give huge mesos rewards or giving mesos increase based on the number of players in team.
You don't have to worry people complaining that they can't get people to party with. Because people can still solo though it will be less rewarding. And it also applies to every players without discrimination, so it treat everyone fairly. If they can't find party while others can, then they need to put more effort to find more friends to play the game together. If most players can't get party, then there is also no problem, coz everyone is treated the same. If you start promoting players to play solo, you won't get players to promote your game to others actively. The more this game into collective play or party play, where player will get more rewards if they play with others, the more they will invite people they know to play with together.
It is just you need to create another way that can benefit them more if they play as collective or in group. So in the end, you encourage players to invite more and more people they know to play together. Otherwise, they will just play solo, why bother invite other people while they can solo.
Finally, if you put the collective game more content, the players will start to attract more customers to the door. In the current system, I think most of the things are separate games, no more collective games.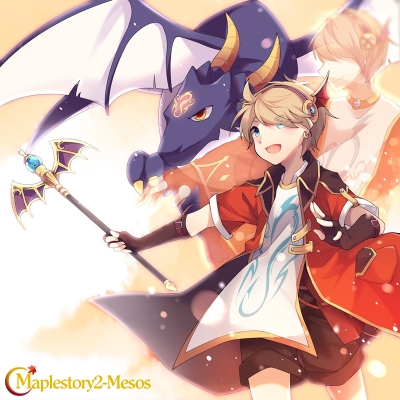 01
Apr
A List of Suggestions for A Better MapleStory
Is MapleStory a perfect mmo game now? Absolutely not, there's still room for improvement in what Nexon can do to MapleStory.