Do You More Focused on the Solo Aspects
Ask why though they are more focused on the solo aspects?
1 They removed party play at LKC/Stronghold
2 Removed expeditions
3 Removed party play at Monster Park
4 Removed boss restrictions where you need people (Except Ursus and a few irrelevant bosses like Scarlion /Targa who have outdated drops)
5 Removed family/mentor system
6 Nerfed party quests
7 Removed party quests like crimsonwood pq and old ones like carinval
Sure they added the party play zones in the most recent patch but that only for like 7x to 15x . Where as before we had party play up to 200 and beyond before. KMS is packed out! every server I just feel that people would come back if more resources was put in to the global version.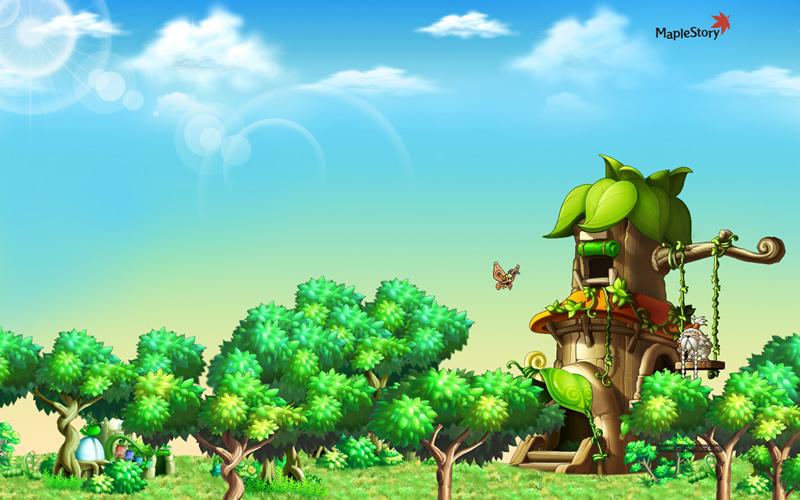 @Varsik I still see plenty of people in Henesys channel 1 in GRAZED but that's pretty much the only place I see many people lately.
Romeo and Julliet pq spawn rate was nerfed in to the ground without active kishin it's rubbish. But it's pretty much impossible to get people together for PQs now due to how low the population is. The instability of the game and the bugs along with things like Kishin nerfing and ninja nerfing ect has chased people away. If they just fixed things it could be popular again but I still
People boss solo because you don't get instanced drops in the most bosses likewise exp, that should change in my opinion. Likewise exping is mostly better off soloing. Those areas I mentioned sure they are great if you can find people....... but it's to late most people have quit.
Reboot is even more negative in a way towards community aspect in my opinion.... due to the lack of trading. Which most people have migrated to. You can just meso farm all day ,gear up>kill bosses all on your own if you wanted.
The game needed to reward players for playing together like it did in the past or they won't when they are mostly better off solo except if you can find a party in that reason. Party quests need an overhaul (I think that's coming soon) Party quests need to be the prime way of gaining exp and rewards like it used to be pre unleashed.