Ghost Ship Exorcist badge quest- Repeatable/Reset
A suggestion I have for the Game Team is to consider making the Ghost Ship Exorcist quest repeatable or reset it for those who have destroyed their badge. This badge is the only badge in the game that allows potential and is necessary for those seeking end game items.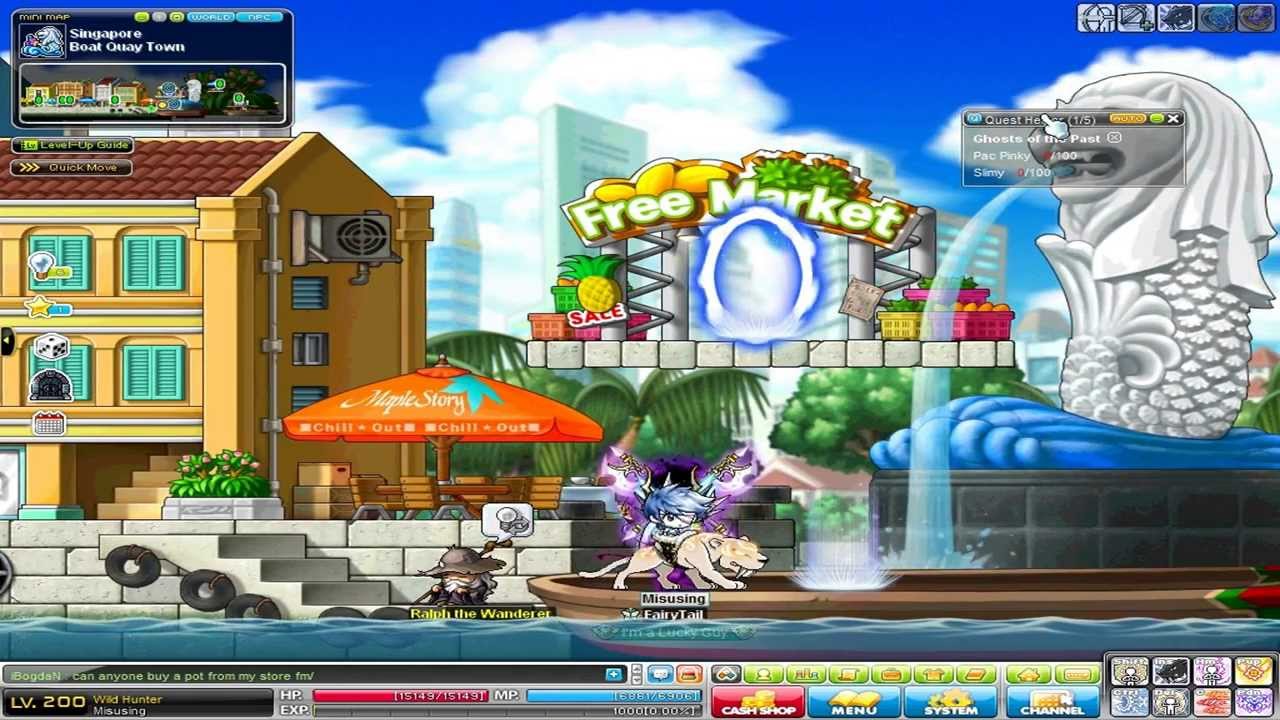 Here are a list of reasons why I think the quest should be repeatable:
-As stated above, only badge that allows potential.
-Is untradeable. This means a player can not make profit meso-wise from others, only stat-wise for themselves.
-Shop sell value is low (I believe 1 meso, not sure), so can not just repeat quest and sell to NPC to gain maplestory mesos.
-Since it has the ability to be potential and cubed, would allow players to gain potential that will help increase range and allow for players to achieve damage goals.
-As stated above with cubing, would allow more cubes to be used by players (AKA more NX purchased and more money for Nexon).
-Addition to previous statement about purchase of NX, does not force players to purchase cubes. Reward shop offers cubes along with master and meister cubes thus encouraging players to play more to obtain these items.
-The item used during the quest, White Essence, already has a repeatable quest that allows a player to challenge the boss multiple times. This means making the badge quest repeatable would not require another quest to be changed since it is already repeatable.
-Allows players who destroyed their badge, either by mistake or by taking a gamble, to try again at obtaining the best Badge slot item in the game.
-Does not force those who already have the badge to repeat the quest.
Reasons why the quest shouldn't be repeatable and/or reset:
-May cause those who purchase in-game NX gifts with maplestory mesos , such as cubes that would be used on the badge, to be scammed by other players who are "selling" NX.
Those are some reasons why I believe the quest should be repeatable and/or reset. If you agree or disagree feel free to reply. Additionally if you have other reasons why the quest should be repeatable, or even reason why it shouldn't, I would enjoy reading your comments below!