I Have Lost Myself in MapleStory
I am thankful to this game for giving me the one thing I stopped looking for after many failed attempts in real life. Love. I found my soul mate on this game 2 years ago. I'm a Beta player, and my brother always said this game ruined my life. Now I have a brand new job, making good money and going into management soon. I'm going into business school and real estate as well. The woman I met online (RoyalTigers AKA Lucy) is truly the love of my life. She has a bigger impact on me than any girl I've dated in real life. And 2 years later, we're moving in together.
I lived in New Hampshire, and she lives in California. With my new job, I moved to Minnesota where she will also be going to school to finish her dental. She's moving here October 4th. Up until now we've been going back and forth seeing each other. And we skype every day. Every. Day. I love her with all of my heart, and I truly have this game to thank for it. I'm not ashamed at all and when people including my family ask me where we met I tell them "On the game that my brother said ruined my life." Ironic how things turn out.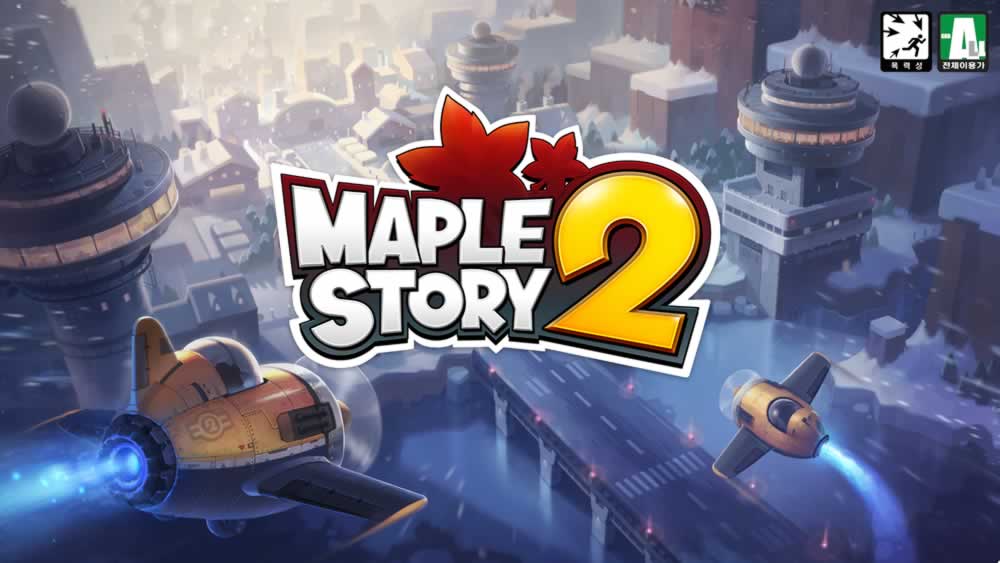 I've had many journeys and sagas on this game. And it will never end. I've gone by many names. One some of you may be familiar with. I am the original level 200. I am Tiger. I've had my fun in MyBFF, with Suuuuushi (Craig, who is actually a guy) and met many fascinating people. And my new saga as the leader of Beholden will not end. My guild is dead, because of me being inactive for the past few months.
I had to get things settled in with the move, but now I'm back, and here to continue my journey until the end, both in real life and here. I will go down with Beholden one day, and I'm fine with that. I love meeting the wonderful people in this game and the people my job allows me to meet as well. I couldn't be happier. I'm truly lucky and rich in life to know the people that I do, have a caring and loving family and friends.
I just want to thank maple (Wizet, NOT Nexon) from the bottom of my heart for giving me the opportunity to meet the woman of my dreams, and make those dreams a reality.
Yours truly,
The leader of Beholden from Scania world.