I place the blame squarely on Nexon's shoulders
Even if the volunteers picked were unsuitable for their positions, and did their job poorly or broke NDA, it is ultimately Nexon's fault for not selecting them correctly. I refuse to believe that in the entire community there cannot be found a few dozen people who are capable, responsible, and willing to work to help the game.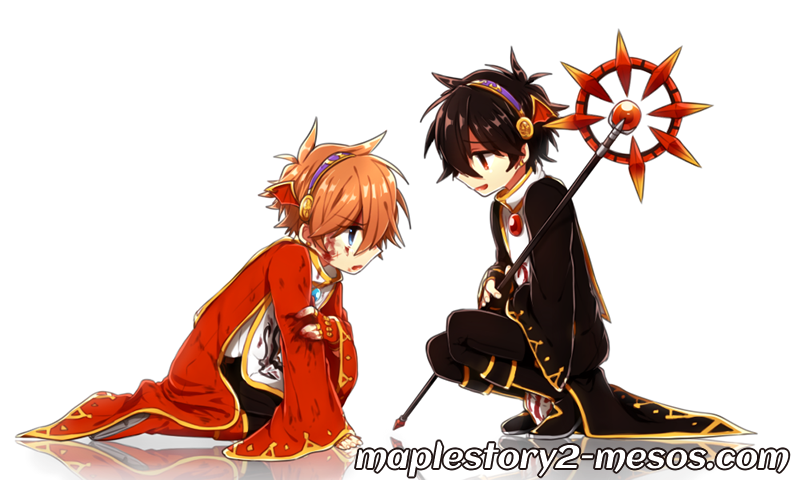 With the MWLB, as I said, Nexon failed to properly motivate the volunteers to continue working.
With the MLC, from what I saw, Nexon largely ignored all their suggestions, or at best took from them what looked like it would make money (Oz in Marvel), completely ignoring the spirit of the resolution.
In both cases, Nexon did not allocate resources to interacting with the volunteers and using their contribution. It's not too terribly surprising that people lost their drive, and eventually one (or more) got upset enough to break NDA. (Should not happen, of course, even when frustrated. But see previous paragraph about choosing the right people).
Also, not every attempt fails. The Volunteer Forum Moderator position seems to be working out well, for the most part. I believe this is because Nexon has no choice (they certainly aren't going to hire paid moderators, and the CM is overworked as it is), so they are willing to put in some effort to make it work. But with "mini-GMs" or a "game design advisory council" - well, they already have paid people doing that work, kind of. Higher management doesn't really understand what the player volunteers contribute that makes it worth the extra hassle to interface with them.
How does Nexon manage to find trustworthy employees, then?
How do they manage to find mostly trustworthy VFMs - and get rid of the bad apples without abolishing the entire program?
The people picked for the test server were completely random, so of course there would be plenty of useless or just plain malicious ones there.
But the MWLB and MLC were supposedly hand-picked after a lengthy process, and were still rendered useless and (a few) eventually driven to corruption (or simple carelessness).