Ignoring The Drill Hall Elephant In The Room
You know it occurred to me today, as I went looking for new training spots... that there must be a HUGE number of people in denial. Basically the Drill Halls are now worthless for grinding. Waaaaay too many platforms and pretty well the same amount of mobs renders it completely useless.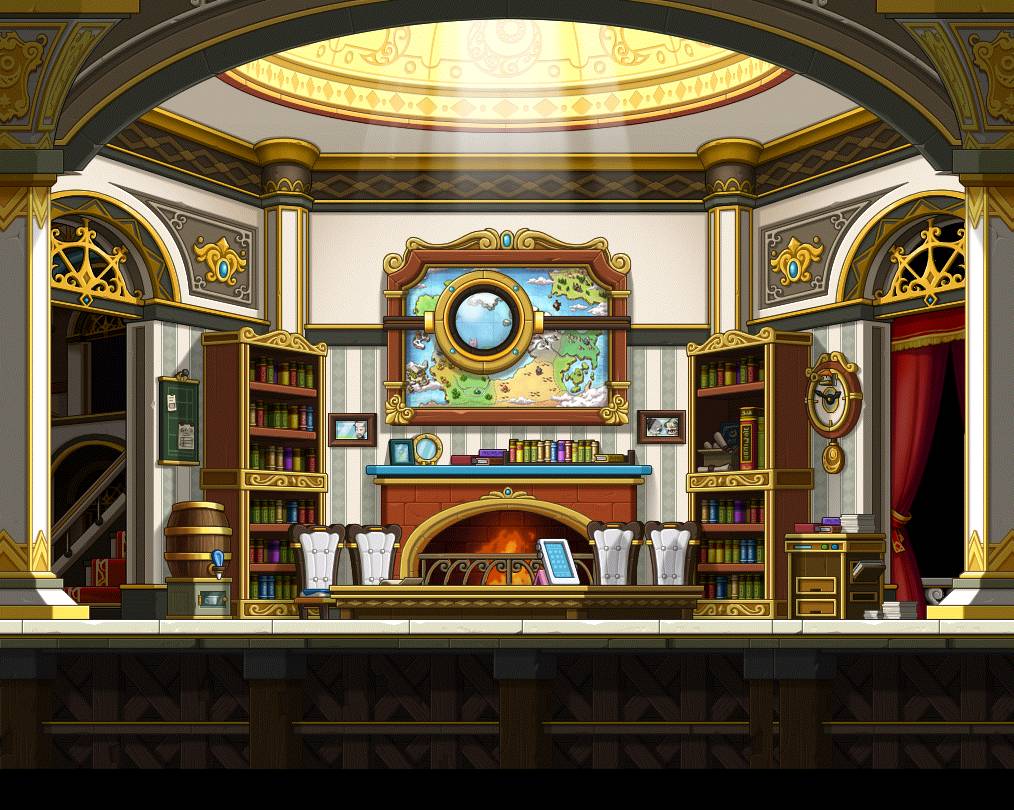 And I haven't seen people talking about it much... and that's why I think reboot is so busy right now. I think a lot of people are just in reboot poking along at sub 200 levels and trying not to think about how badly Nexon hosed them or desperately wishing it's all just a bad dream that's gonna go away.
Sadly it's not.
At this point the only real viable training spot that matches the old Drill Halls is the last level 230 map before Lotus. I trained there solo for about 40 minutes at 4x (plus pendant at 2 hours)... I gained 2% (at level 224). Only downside is my thumb is killin me from having to jump around constantly.
Unfortunately there are not very many people whose level or range is high enough to actually one-shot the mobs in that map nor are they robust enough to survive. Even my level 224 has to rely on using a Castle Golem or otherwise I have to use actual potions (actively, not just passively with pets).
I'm really hoping that once the shock wears off and people come to terms with the nerf that they'll start exploring the junkyard and come join the fun so those few like me don't have to break our thumbs skittering about the map. Of course classes without Cygnus jumping or good teleport are obviously at a major disadvantage.
Oh, I also tried training on Mutant Golems for while, with a party, but the experience gains there weren't all that incredible, nowhere near as good as the junkyard.
I've also heard some people talk about maps in Kritias, but I believe those mobs give even less experience than mutant golems.
one other thing to note, I only made around 14 mill maplestory mesos on average (including sellable drops) every 30 minutes, so in a four hour 2x session that'd only be around 56 million maplestory mesos, which nearly HALF what I could usually get from selling drops to myself in the drill halls... but then again the equip drops are kinda messed up right now and I wasn't using a spider so that might be why.