MapleStory: is this technique legitimate?
As a corsair, I have noticed that our mobbing is fairly lacking. Our best mobbing skills run on 15, 30, and 75 second cooldowns, and our one main mobbing skill is tremendously lacking in any significant reach despite corsairs being a ranged class. One thing that has helped to get past this is a technique that gives corsairs some rather considerable mobility while mobbing, which I have begun referring to as the "rum rocket" technique. It basically works like this: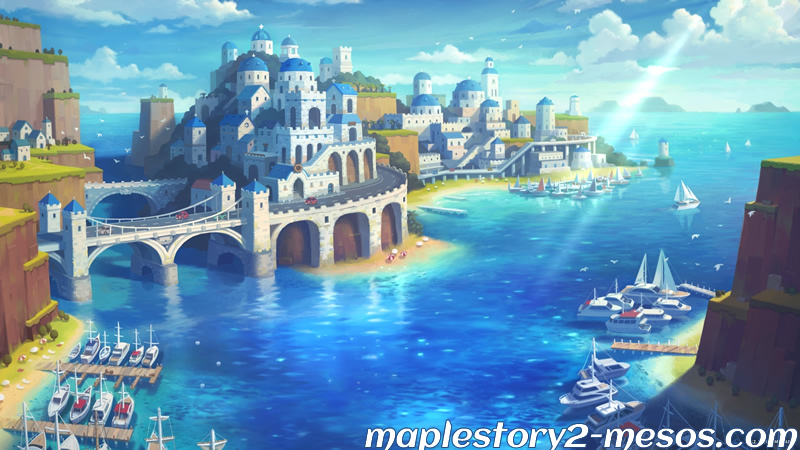 1: Use a buff skill with little to no cast animation such as dash, quickdraw or the skill that the technique name comes from, Unwearying Rum (Whaler's Potion in GMS)
2: Use Wings. If done correctly (and it's pretty easy to do, then there should be no casting sound when using this skill. This does however also mean you will be incapable of using the skill's gliding, as this technique only applies to the vertical jump of the skill.
3: At any point during the use of wings, you are now able to use any skill you are normally able to jump-cast, such as recoil shot and ELE (which are the primary two skills of interest for this technique)
Since Whaler's Potion has no cast animation, it is able to be used during any other skill including ELE, which effectively allows you to chain other skills into this technique as well. It honestly seems like either Nexon is unaware of this technique, or possibly counts it as a feature considering its general implementation in the use of the 5th job skill, Bullet Shindig (the exact same type of silent-cast of wings seems to be used intentionally during this skill) I posted about this in the bug report forum a while back but never actually seemed to get a response and it is still present in the game. Is this a bug or is it intended?
I should have been a bit more clear on a few points. When I say the "wings animation", I mean the vertical jump. When wings is "silent cast", it allows you to use skills, but it also means the glide won't work. I am aware that corsairs used to be able to glide-cast skills, though it doesn't help much when your mobbing skill doesn't reach very high or low anyway.
I hope corsairs get re-balanced eventually. As it stands, a lot of people consider them to be underpowered; enough so that these forums voted them as the worst explorer branch class by a rather significant majority. Though there hasn't been any KMS news to suggest that one is happening any time soon.