MapleStory 2 Shadow World
When MapleStory 2's closed beta doors open up in Korea from January 21st through the 25th, testers will be able to experience three different PvP modes. MMOCulture brings word of Nexon's recent update, which described these three modes, including 1v1, free-for-all, and PvPvE. Players level 30 and higher can engage in 1v1 battles in Red Coliseum or go for a reward for the most kills in Blood Mines free-for-all. The third mode, Shadow World, has no level restriction and pits players against mobs as well as players in a search for special treasures that aren't available anywhere in the open world.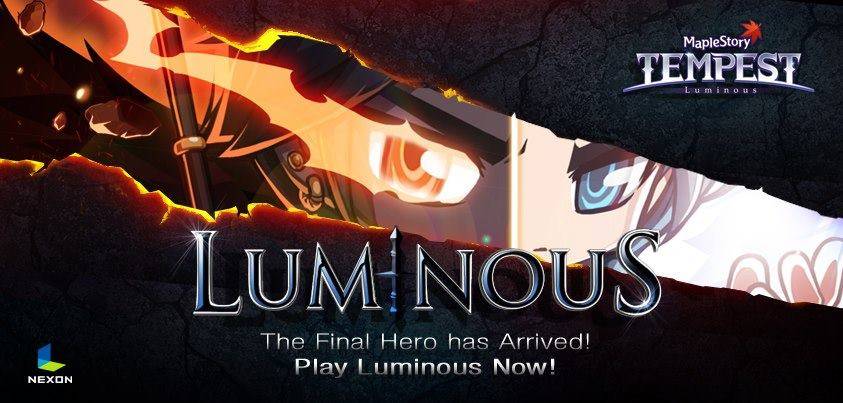 In addition to new the areas of MapleStory 2 Online, a shadow world will be available, here players can go all out PK and fight against each other. New items have been added and a lot more content can be customized by players.
Seeing what is going to happen in the shadow realm of MS2, I can't wait to see what is going to happen when parties meet each other and clash in these PvP/PvE maps. I thought that there was only game type for pvp in MS2 but the PvE/PvP seems like a really cool idea in certain maps. I like how there's going to be places with more fun to do with parties then just grinding.