Maplestory Boss Difficulty Suggestions
So i haven't played maple in a while and I come back to see that a lot of the bosses have changed for better or for worse. To get straight to the point I suggest ramping up the difficulty up a bit for example (might be a long list) for Zakum, the current normal zakum should become easy zakum, the current chaos zakum becomes normal zakum, and create a whole new much harder chaos zakum. Same for horntail make the current norm horntail easy honrtail, the current chaos horntail normal, and make a whole new harder chaos horntail. For the root abyss bosses there current chaos forms should be normal and create a whole new harder chaos for them. For hilla her hard form should be normal and make a new hard form for her. For Von Leon his normal form should be easy and make a new harder normal form. For Pink bean his current chaos form should become normal and create a more harder chaos form for him. There are probably more bosses but i can't remember them right now but i think you get the point. The difficulty for the current bosses are way to easy and lost their fun of being challenging, and i hope you guys give this some consideration.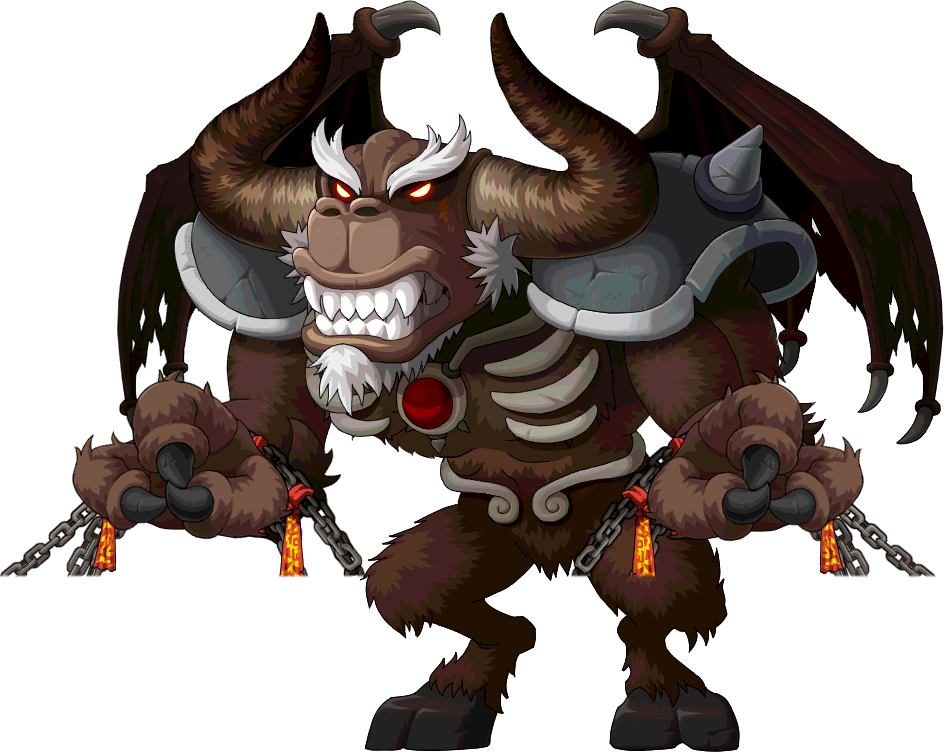 Well Zakum just got revamped and people are complaining about the new chaos zakum being too hard now (its not, it just requires you to actually fight a boss instead of stand in one spot, the lag is a bigger problem than zakum).
But no I don't agree. I don't think you have fought most of the bosses that you have listed out. Horntail is actually in the best place for bosses right now because his drops are almost perfectly aligned with his difficulty, which is not true for any other boss in the game at the moment. Yes he could be harder, but he is being revamped this year I believe so we will have to wait and see what happens with that. VonKittybutt could be made more difficult, but why? I don't see the point. We need some lower leveled, easier bosses for lower leveled players to enjoy fighting. VL is a really great boss fight, very well designed. I don't support putting that boss fight out of reach of more players because you think he is too easy.
And for the other bosses just no. Hard hilla is stupidly hard considering she doesn't drop anything noteworthy. Except for 1 pair of earrings in the boss accessory set she has the exact same drops as regular hilla, despite much harder mechanics that require 100% status resist and you lose exp on death there. Same thing with chaos pink bean. Its the exact same fight, but everything got more health and now respawns multiple times during each round. When you actually get to PB he respawns 13 times. Thats just tedious, not to mention that the relatively long spawn animations in the PB fight end up wasting an incredible amount of your limited time. There is no reason to make this boss the regular PB, as there are not many people who aren't hitting 40mil per line who would be able to deal enough dps to kill it. Chaos root abyss is still beyond the reach of most players. Even if you have enough damage you can still mess up and end up wiping. There is no reason to make regular RA this difficult. Just none.