MapleStory Class: Kinesis and Blaze Wizard
Can you honestly tell me, with a straight face, that Kinesis and Blaze Wizard are not only the best leveling classes in the game but also the strongest Dojo classes in the entire game as well? While wearing full Pensalir gear or a hodge podge assortment of Pensalir and Tyrant gear? It's extremely easy to discern the hackers from the legitimate players, even from just a simple glance. They're two incredibly known classes for their accessibility for hacking that take up an absurd majority of the server's (at least Reboot's) ranking list and it's been this way ever since the server released.
How are rankings not easily accessible, as well? They're quite literally on the website for anyone to open and look through. And sure, you can argue that it's not a GM's job to go through and know all of the popular players on a server since that's not their job, but shouldn't it be their job to monitor strange patterns of players on the servers they're supposed to be managing? Why wouldn't checking the rankings be an acceptable tool to notice suspicious players and actively seeking them out in-game? It shows level, amount of ranks gained in a day and the experience amount. Just checking the experience gained from one day to the next and watching the sudden spike in rank gained is enough to also set off warning signals to anyone who pays even the slightest bit of attention.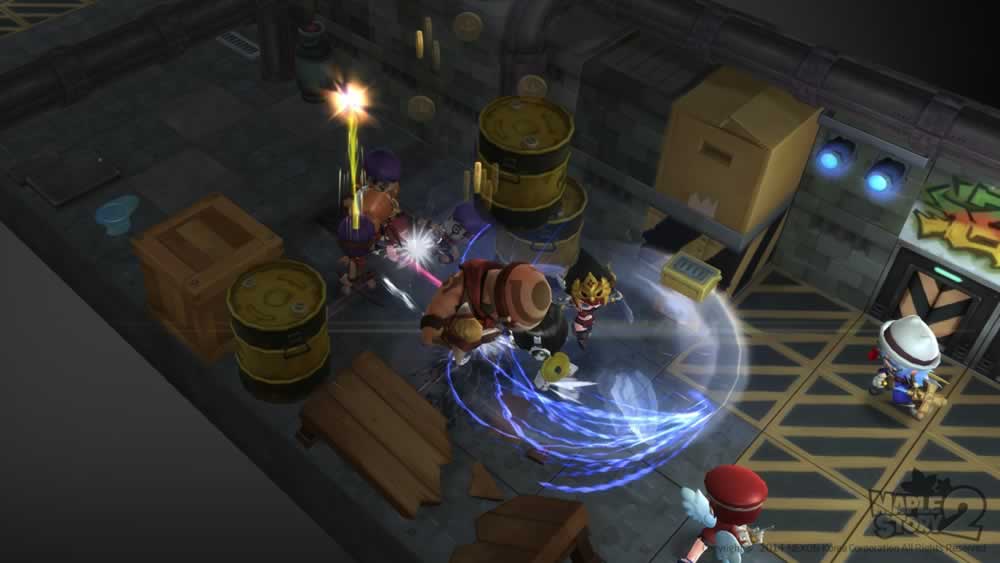 This change was implemented many years ago, and the game was a very different beast back then. This is more an issue of making it harder to track and find players who have been removed. An infamous hacker actually managed to hit 250 on Reboot because he was off rankings hacking, and now that he's 250, absolutely nothing can be done about him, so there's an illegitimate 250 on our server that, even though he's off rankings, tarnishes the hard work other players have put in. I agree it's something that's good, since it doesn't allow hackers to benefit off of hacking, but what I wanted to convey more strongly was that there needs to be faster and more severe punishment for these players, that it's no fair that they continue to get lenient action for constant breaking of the ToS. And if GMs had better tools to catch these offline, off rank hackers, this wouldn't even be an issue to begin with.
The reason I mention this specifically is because the way it's being used isn't the way it should be. Whispering someone to make sure they're not botting and to see if they're at the computer is a good thing, but when that's the only measure taken to check if a person is botting or hacking, what happens if that person is there at the computer to respond? If they can't find the person so they simply whisper them to ask if they're available, how does that actually prove their legitimacy unless they actually GO to their map, they don't happen to have an auto-CC and are able to observe them hacking in the flesh?
It's another case of the community taking something that was intended to be useful for everyone and abusing it for their own gain. It's the exact same reason why they had to remove Lie Detectors from the game as quickly as they did, because the community found ways of abusing it to get people banned, stealing their maps and harassing them by locking them in a box to figure out a code while their character died. It was a good idea, but it's done far more harm than good. If there are lots of harassment cases, then that too needs to be addressed if/once it happens. But for the time being, offline mode just serves as a tool to make it harder for hackers to be found, and while I've used it personally (wanting to train while in a sour mood, so I didn't want to be bothered lest I lash out at someone in the heat of the moment, for an example), it's become the stigma that if you're in offline mode, you're doing something illegitimate and people search for you regardless.