maplestory2 Suggestion:Customizable personality traits
Particularly for Explorer, Cygnus Knight and non-maplestory2 Demon/Xenon Resistance characters (since those tend to be treated by the story as members of a group, rather than a specific individual).
Seriously, I can't be the only one who tends to dislike many of the existing dialogue options for talking to maplestory2 NPCs (especially ones that, quite frankly, make my character seem dumb or childish). Wouldn't it be cool if we could, upon creating our character, assign them a set of specific personality traits that would determine the wording of your quest dialogue?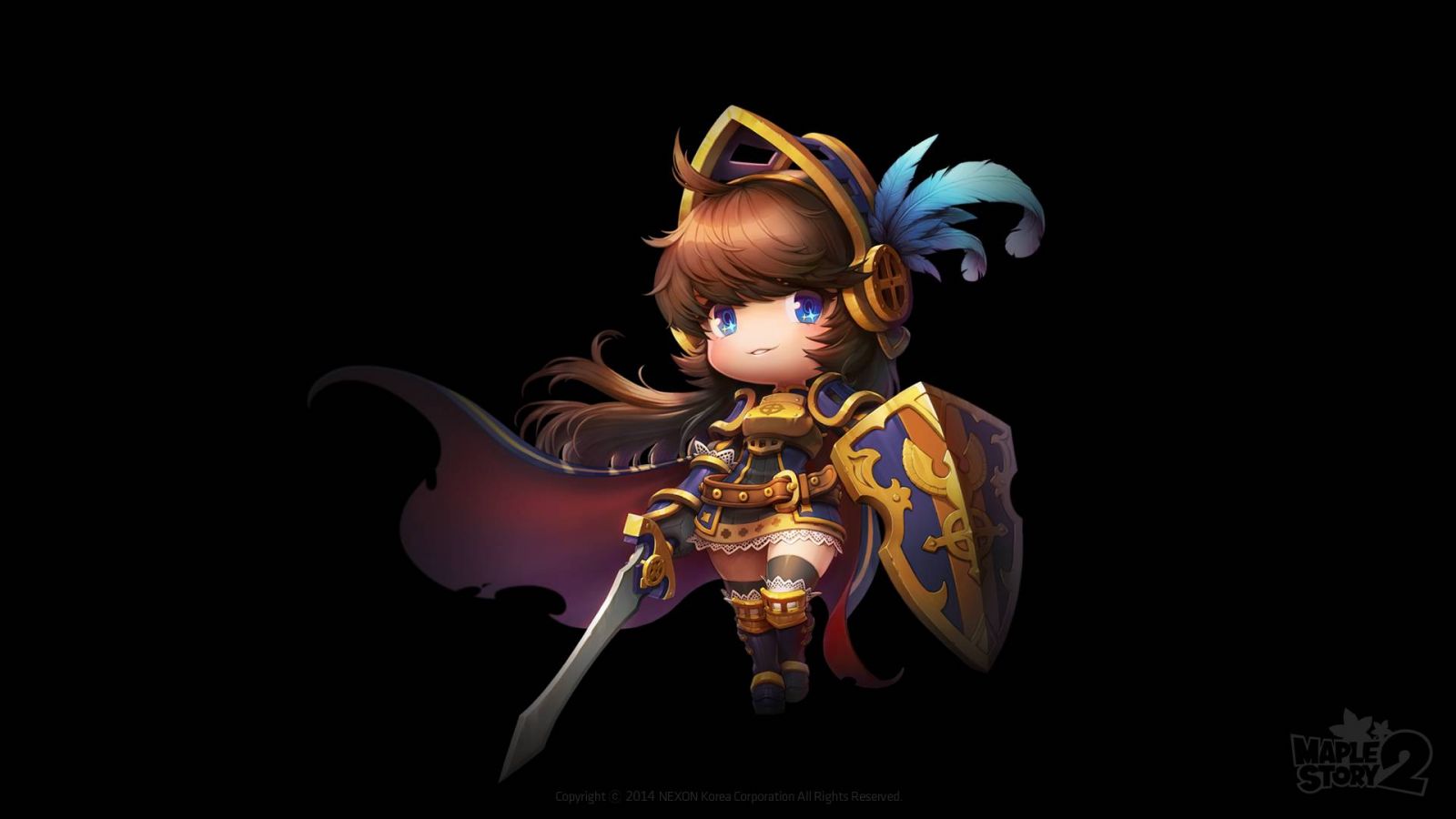 So if, for example, I wanted one character to be a kind-hearted, slightly naïve, and idealistic Knight in Shining Armor wannabe, and another to be a serious, practical, and somewhat cynical Deadpan Snarker, both could have dialogue options that would sufficiently reflect these characterizations.