Questions about the Maplestory game
Hello all,
First of all I do apologize for if I posed this is wrong forum. If it breaks forum rules I understand it will most likely be taken down or relocated to an appropriate forum. Anyways I have quite a few questions about Maplestory!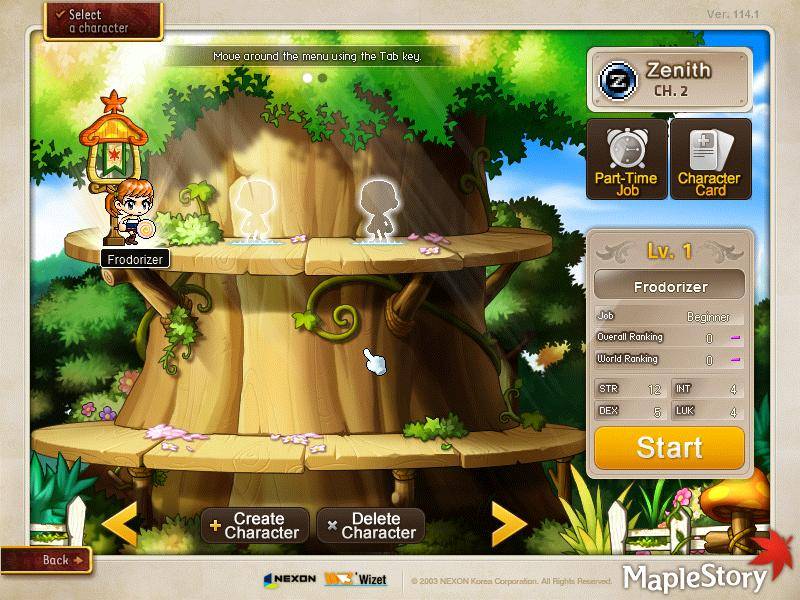 I was one an active player many years ago, and have just recently logged back into my character to see what the game has evolved to. I was quite overwhelmed by how much in the game has changed! There is so many new playable characters, quest lines, party quests, and items. Just for a little information, my character is a lvl 152 night lord, and when I played regularly, I was active with keeping up with events and what was going on within the game. So I guess we will get to what questions I have about the game.
What even do people do nowadays in the game?
I would like to think that my equip-able items that I have are now outdated, even though they were considered higher tier items when i played years ago. What would be the high tier or endgame Maplestory2 items be nowadays?
What party quest or bosses are there to do that would be suitable for my level/ what are the new grinding spots for getting exp from monsters?
what are good ways to interact with other players in the game outside of party quests?
I do have a few other question but I feel there is no reason to overload so much information into one post, I was just curious to what was going on with this game nowadays! Once again I do apologize if I posted this in the wrong forum. If someone would be able to help me out by answering some of my questions that would be really helpfull! Heck, if someone could just link some useful Maplestory guides instead of answering them yourselves that would be awesome too!