Removing other maplestory2 player damage numbers
Hi.
Everyone who has tried to kill Pink Bean, Von Leon, Cygnus, and in short- every maplestory2 boss that has a Damage Reflection, knows that trying to kill this bosses solo is probably the only way to go.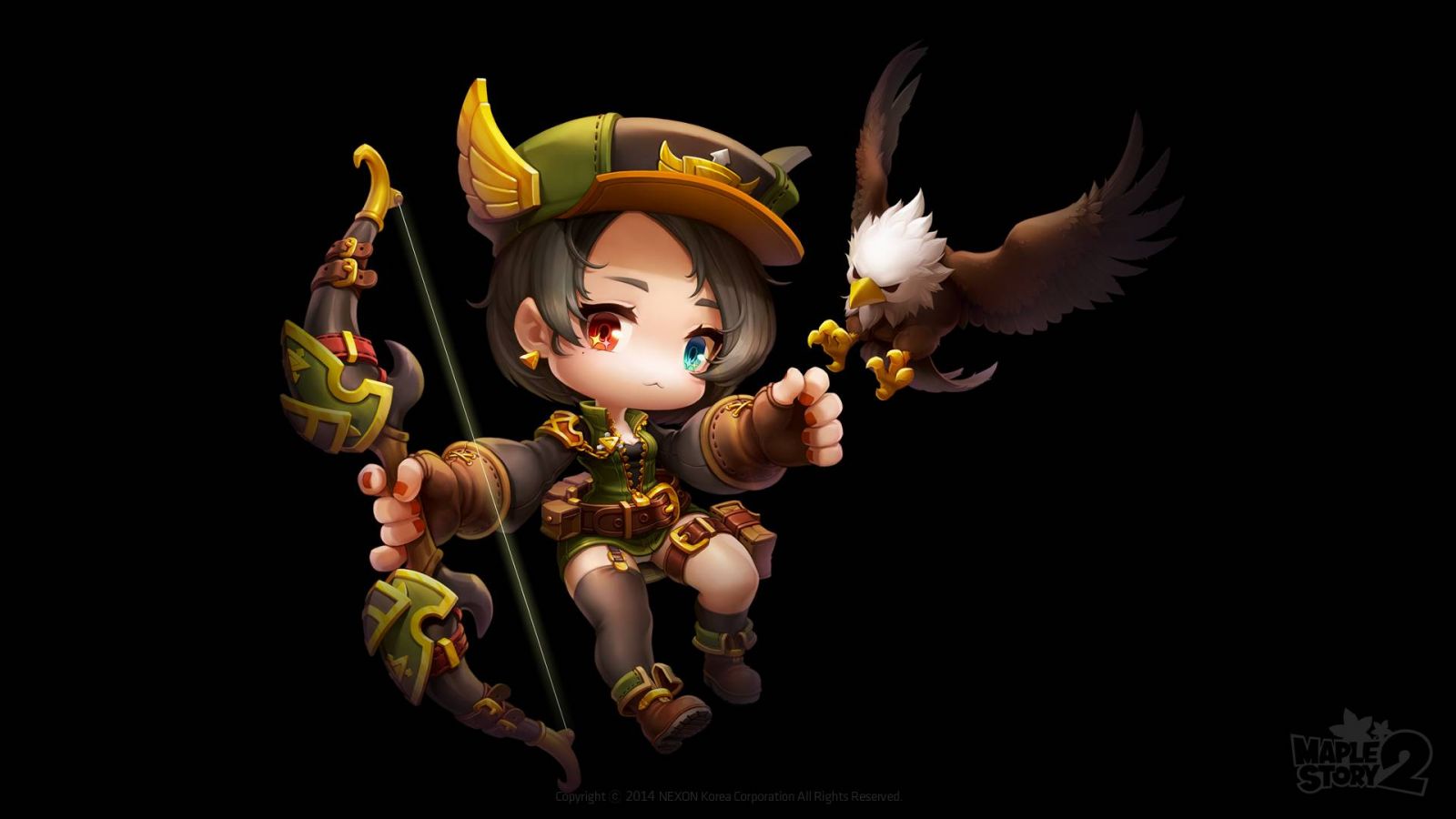 Why?
Because when trying to see if the boss being attacked by the party has Damage Reflection, you're left wondering what exactly is happening with all the damage numbers your party members do. As if trying to see beyond your own damage numbers wasn't hard enough.
So you can't really tell whether the boss has Damage Reflection or not (remember that some classes can attack when the boss has Damage Reflection anyways), and it becomes next to impossible to time your attacks.
My suggestion is this:
Similarily to Root Abyss and other places, where you don't see the damage numbers of other people, remove the damage numbers from all the bosses on the Boss List.
TL;DR:
Damage numbers of other people need to be removed from bosses that have Damage Reflection.