The Poor Launcher of MapleStory
The launcher still forgets I have the game installed almost every time I open it, is often still claiming the game is under maintenance when the maintenance had already ended (a few weeks ago it remained so for hours, leaving the channels dead more than they are as is).
Attempting to "download" the game to the folder in which it already is installed to often properly detects it and attempts to verify the files, yet more often than not results an error saying the game could not be installed. During all these issues launching the game via GameLauncher.exe works just fine, besides, we still do not have the option to switch accounts in the game without switching accounts in the launcher, adding tedious work when I want to use another account.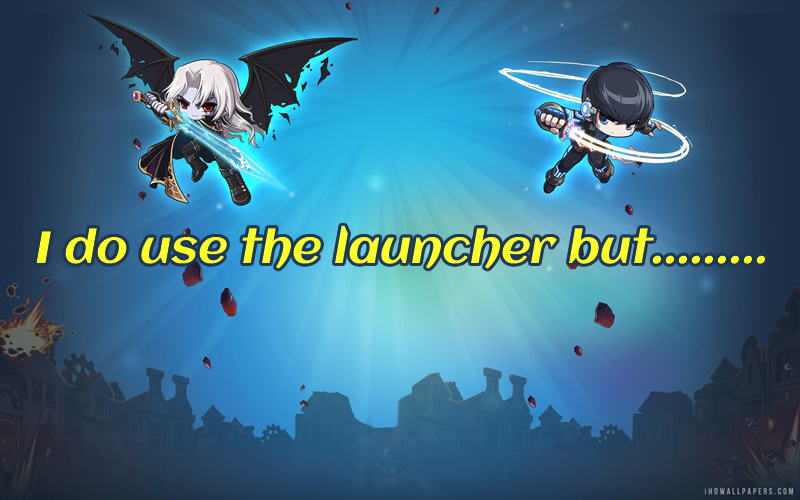 I do use the launcher but when these issues occur GameLauncher.exe is there to help, with that being removed there'd be no escaping these issues.
Nexon has a bad habit of providing services and features in a barely usable state if usable at all and taking years to resolve the simplest of issues.
This game is coded so poorly it causes input lag in my entire system, while the newest triple A games run on the highest settings just fine, I have a GTX 980 with an i7 4790k, there's no reason this game should lag at all, but it does.
Among the lag issues, evidence for poor code and quality management can be found by simply looking at the game's recent updates, causing false bans during the water wars event, issues with the anticheat (which is by far the most intrusive anticheat I have encountered to date), performance issues all around, etc.