Why is Maplestory so different now?
In short my main questions are when and why did they change all the MapleStory maps (greatly reduce most map sizes) and how large is the player base now?
So I came back to play MapleStory after like 8 years because I used to adore this game and it's so different now and it makes me sad. I played when it was in open beta up through release up until they came out with the pirate so it only had 5 classes I think. But why are all the maps so small now?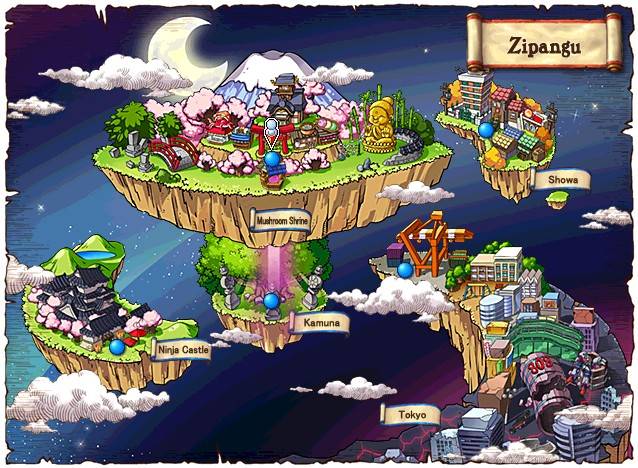 You used to be able to walk on the huge ship in Lith Harbor and now it's reduced to nothing. And when you would jump off a ledge in Ellinia you would fall for like 10 or 15 seconds til you hit the bottom. Now it's a tiny leap.. All the NPC's are crunched together now and it doesn't look good. They put all these big screens up in the townswhich is ok I guess. And why is the taxi free(you used to pay or I'm paying and don't know it)? It's so easy to travel around and one of the funnest parts of old MapleStory was traveling the long distances with friends and huge maps to explore. You could walk on the power lines and cranes in kerning city and Peorion was huge and it took so much longer to reach the top.
They added all these fancy teleport skills and super hastes and triple jumps for like every class but reduced all the map sizes? When did they revamp all these maps? It's a terrible revamp IMO. I'm playing in chaos and there doesn't seem to be many players but it's late. Is this just a bad observation? I haven't explored enough yet either but all the maps I've seen so far have been reduced in size and some you can't even enter anymore or atm.